One of the first independent marine survey and consultancy firms established in Saudi Arabia in 1995. NOISCO has been providing a wide range of surveying and technical skills, by highly qualified and experienced staff, in respect to marine and insurance loss adjusting & survey claims.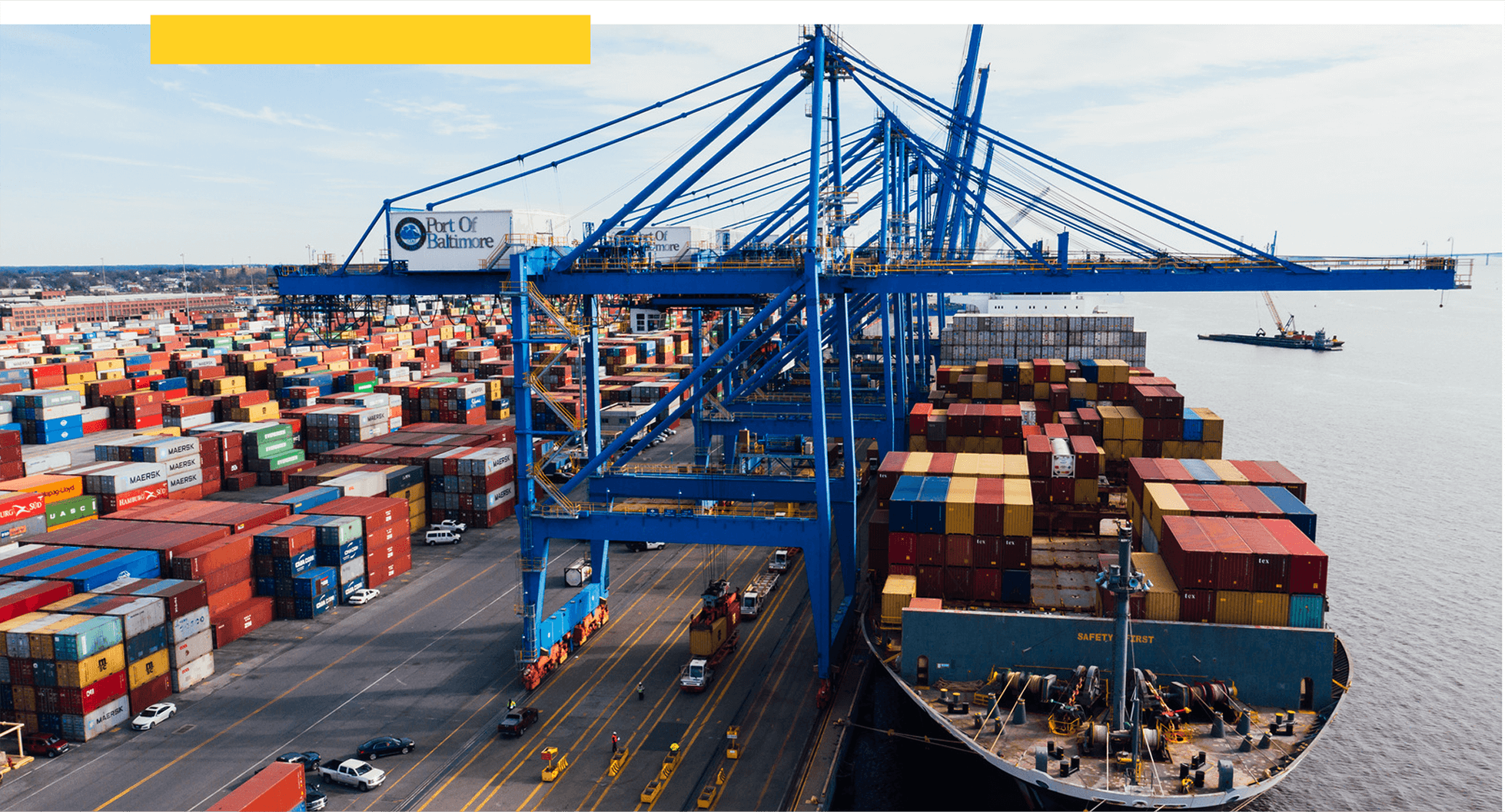 We perform our work professionally and impartially, for the benefit of the insurer and the insured, without prejudice to the rights of the person causing the loss.
We plan to expand with balance, we aspire to excellence, and we seek to develop our performance with high efficiency.
Providing inspection, and loss estimation services to the general insurance, maritime transport, and commercial sectors, with high quality and competitive prices, to contribute to protect the insurance market from fraud and losses.
Performing honestly is the key to confidence.
Quality is honesty.
Pioneers in Marine Survey and Loss Adjusting
Feel free to contact us. We will be happy to answer every question you would like to ask us.